I started the Sailing Massage Therapist community because I saw a need for positive support for massage therapists.
It was killing me to see talented massage therapists dropping out of the industry because they couldn't make enough money.
Therapists should be spending their time with their clients, not staring at a computer screen trying to figure out the best hashtags.
Stop dreading chair massage events because they are draining and provide zero clients.
You will never again have to give an open house at your office where the only people that show up are your mom and that one creepy client...
I want to see therapists have successful, abundant massage practices where they are far from living paycheck to paycheck.
Not everyone wants to have 20 clients a week.
Not everyone wants to hire employees and expand their practice.
I am here for the solo massage practice owner that hates marketing because it is unfulfilling and doesn't work for their business.


Why? I want to help more people but also, I want to be super clear…
This IS for therapists who:
✅Are ready to put in the work to make their business better than ever
✅Want to spend more time doing what they love…(helping clients)
✅Are supportive and want to contribute to helping other therapists
This IS NOT for someone who
🚫Wants a quick magic wand for their business
🚫Reads all of the things and does not take action
🚫Is not willing to invest in their business
All you have to do is show up, follow the program, and get ready to re-launch with a practice you love.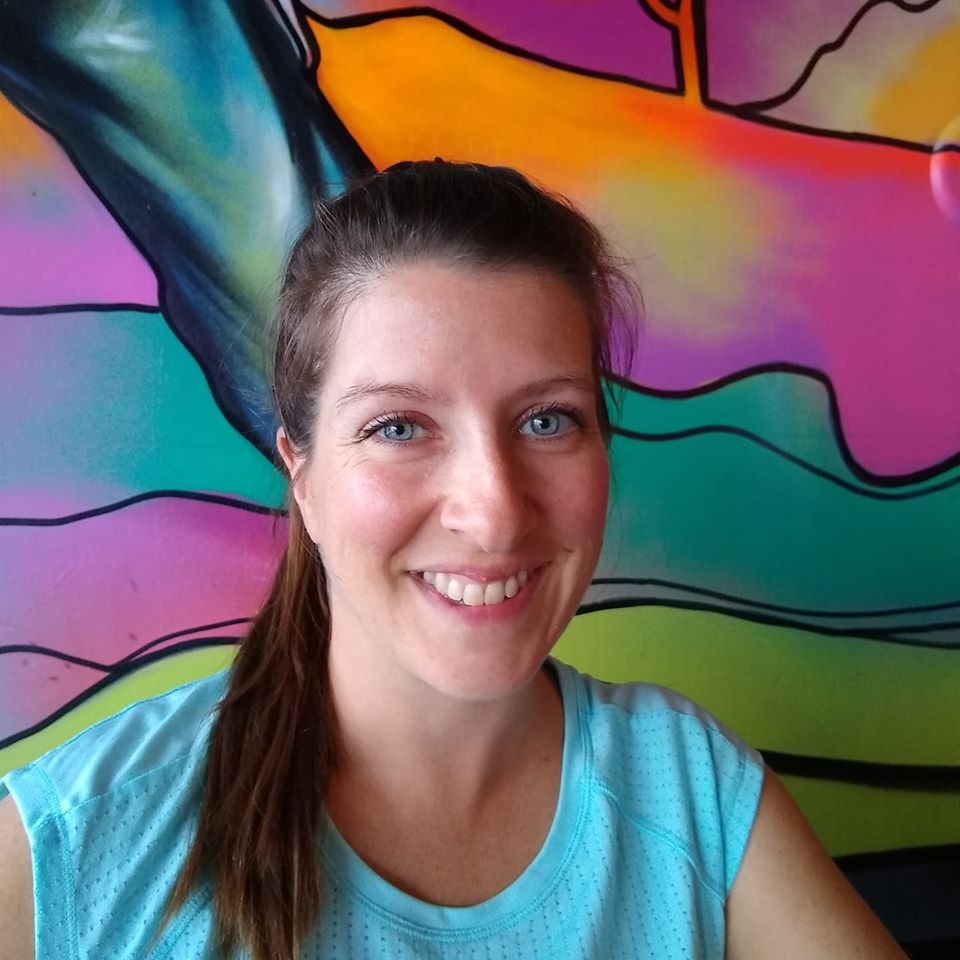 When I opened my massage business ten years ago, I had no clue what I was doing. My massage school taught me how to massage, but it only provided a sad little business class that left me feeling unprepared. This is the course I WISH I had. So, instead of making the same (sometimes expensive) mistakes I made along the way, let me be your guide. I am a click away to discuss every step of this course. Let me pay forward the mentorship that I never received. I want to help YOU be a successful massage therapist.
"This is a brilliant course. You will not be disappointed. Please take the time and space to let this information sink in, then apply to your practice. Take notes and reflect."
Dawn Dotson, The Barefoot Space, Menands, NY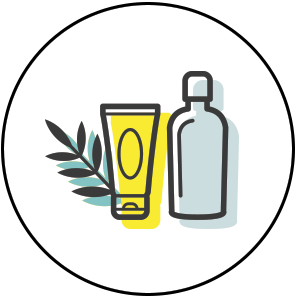 30+ easy to follow lessons that will teach you 10 years of massage business entrepreneurship in 30 days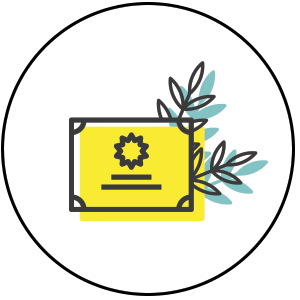 Downloadable bonus materials including:
Ready to Use Social Media Images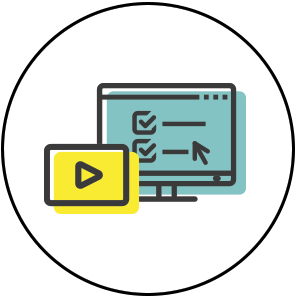 Mobile and tablet friendly
Take your course wherever and whenever you want