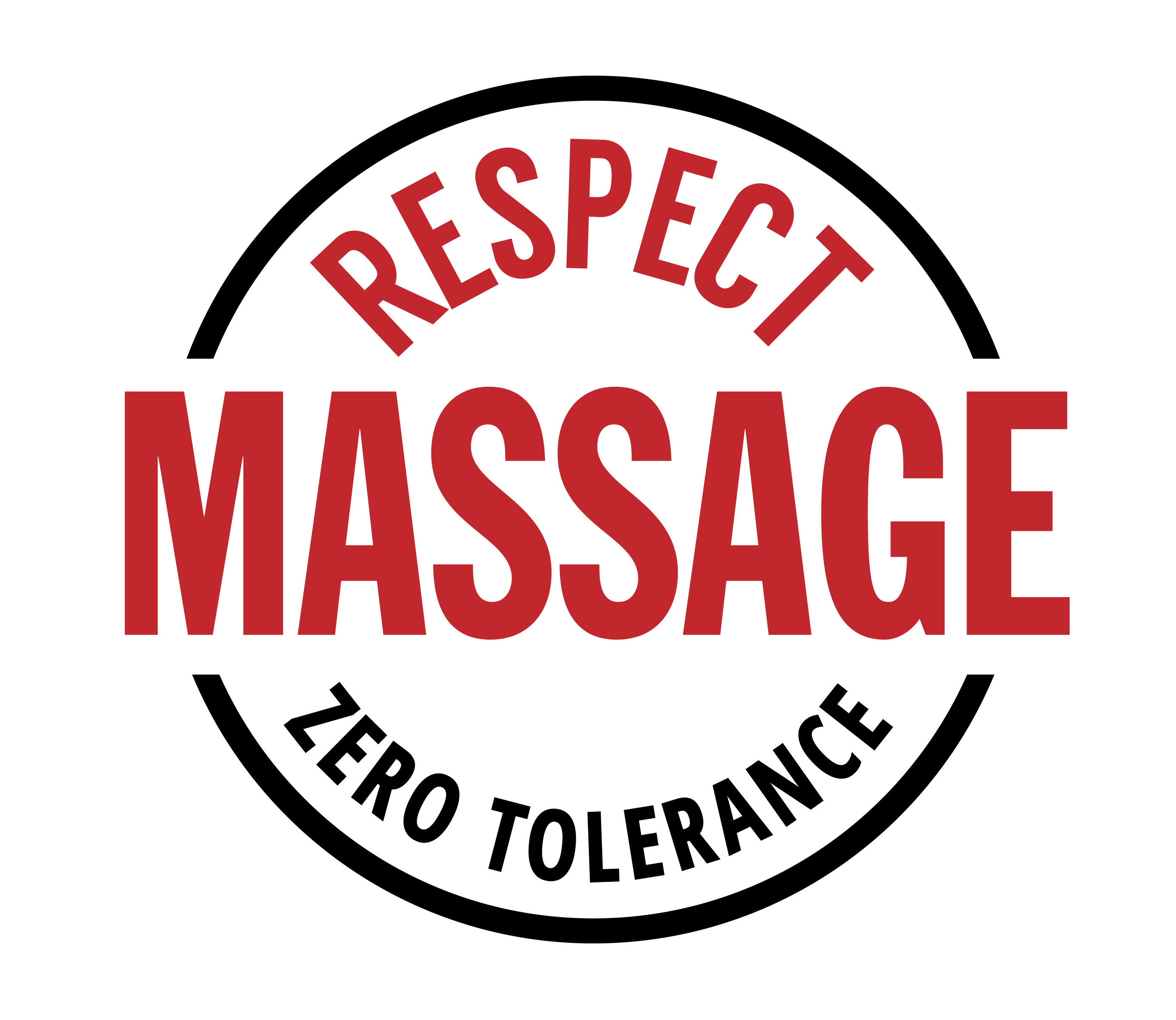 YOUR Massage Education Resource
For POWERFUL and BOUNDARY driven therapists.
Three separate courses with one fundamental similarity. Boundaries.
You are your practice.
Own it. Drive it. Command it.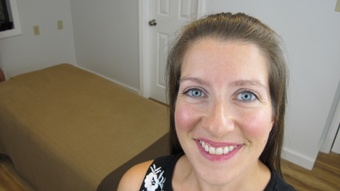 30 Days to Massage Business Success
It was killing me to see talented massage therapists dropping out of the industry because they couldn't make enough money.
Therapists should be spending their time with their clients, not staring at a computer screen trying to figure out the best hashtags.
Stop dreading chair massage events because they are draining and provide zero clients.
You will never again have to give an open house at your office where the only people that show up are your mom and that one creepy client...
I want to see therapists have successful, abundant massage practices where they are far from living paycheck to paycheck.
Not everyone wants to have 20 clients a week.
Not everyone wants to hire employees and expand their practice.
I am here for the solo massage practice owner that hates marketing because it is unfulfilling and doesn't work for their business.
Respect Massage - Ethics and Boundaries
Identify the warning signs and "red flags" of a sexual solicitor.
Prevent potentially dangerous situations with clients by implementing policies, a screening process, and a clear intake.
Understand how to get out of scheduling inappropriate clients or end a massage session early.
Analyze real-life scenarios with sexual solicitors massage therapists may encounter. 
2 NCBTMB and NY CEU